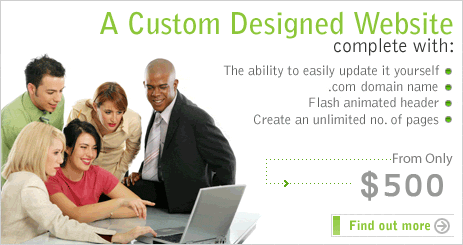 Web Design and Website Development
Enymedia is an American web design company based in New York that is committed to providing companies with professional and affordable websites. We are redefining the way web sites are built and managed by introducing a range of web design packages that incorporate professional web design and advanced web site functionality. With Enymedia, getting your business website online has never been faster, simpler and more affordable.
Web Site Design Packages with Content Management Systems
Our designers deliver high value, low cost websites that make sense and save you money. Avoid the hassle, confusion and frustration involved in building and designing a web site by choosing one of our fantastic web design solutions.
Ecommerce, Web Page Design & Web Development in America
From small brochure based websites through to online product catalogues or ecommerce websites, Enymedia has a proven web design solution that helps you get online quickly and cost-effectively, ensuring that your website is a professional reflection of your business. View our range of web design packages.
Search Engine Optimisations (SEO) Experts
Enymedia can help you with the development of a Search Engine Optimisation (SEO) strategy. All our websites are built using the latest in search engine optimisation techniques to give your website the best chance of coming up top in the search engine listings. Enymedia also can help with Search Engine Marketing.